Children Home - Friend Home
Friend home is a Children home for orphaned girls at an outlying district of Chang Mai province. The Pastor of Friend Church prayerfully decided in May 2016 to rent a house in a quiet village of Mae Chaem, take in 2 orphans and hire a couple as house parents to look after the girls. He aptly names it Friend Home, in association with his church, Friend Church. The Home is set amid a picturesque countryside,giving the orphans a home of love and hope. The Home has now housed 5 girls and more are asking to be taken in. Subsequent applications for residency are only possible with the availability of fund to support the Home. The sole sponsor, Olive Tree is now reaching out to small groups and individuals, like you, who would like to be in partnership with it to sponsor the children as well as to sustain the Home.
How you can support Friend Home
We are appealing to you, among others, to help support the home so that orphaned children can continue to have a home to call their own and guardians whom they can affectionately call their parents. There are 3 ways in which you can contribute to sustain Friend Home.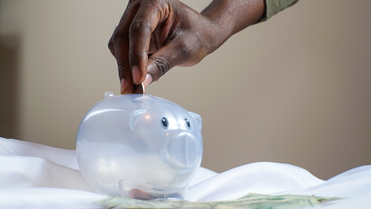 Pledge Any amount
To pledge a fixed amount each month that will go into the general fund to pay the monthly establishment cost.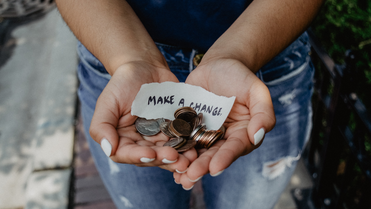 Donate any amount
To contribute any amount either once or any number of times as and when you are moved to give.