Our Efforts, In the Communities around us
These past few years have affected many organizations including Olive Tree. However, we have chosen to launch new initiatives closer to home which aim to support beneficiaries within our reach!
Our Partners & Beneficiaries
Our Other Initiatives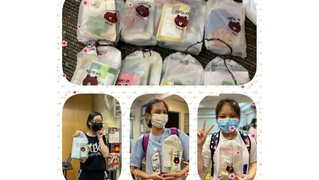 Donating Christmas care packs to Epworth Community Services  & Gladiolus Place
~ Its the most beautiful time of the year ~ This year, we embarked on a mission to bask in the Christmas spirit by distributing Christmas care packs to Epworth community services and Gladious Place. Two organizations focused on providing aid for youths who require them.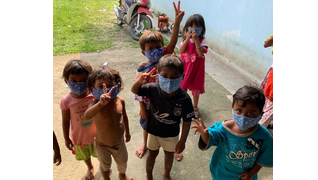 Donating Essentials to the Orang Asli tribe in Johor Bahru and Perak
With the easing of restrictions, we embarked on empowering communities beyond our local reach. We sewed and delivered face masks and footwear to the Orang Asli tribe in Johor Bahru and Perak. All footwear were gracefully donated by TRADERS AT WORK.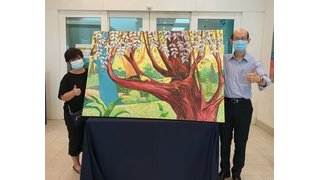 Donation of Love gifts to Bright Hill Hospital
Healthcare workers have been on a constant grind since the beginning of the pandemic. At Olive Tree, we believe that encouragements are a great source of motivation. To thank our frontline workers, we donated Love Gifts to the diligent staff behind the Bright Vision Hospital (BVH).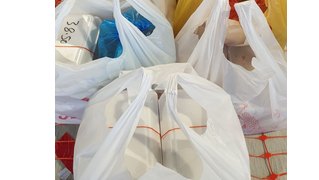 Supporting our Hawkers - Blessing Care Corner & Kang Le Hospice
Many hawkers found themselves sticky situations during the pandemic. We decided to support our "Local Chefs" with a Buy to Support initiative. This saw Olive Tree blessing the delicacies of various hawkers toward Care corner and Kang Le Hospice.