You are part of the Family
We believe that getting involved should be a joyful experience. Whether you purchase our handcrafted products, volunteer your time or visit our booths, we appreciate and thank you for supporting our mission.
Join our Events
Olive tree has been part of various events to showcase and retail our crafter's handmade products. Proceeds from these events are used to support our beneficiaries.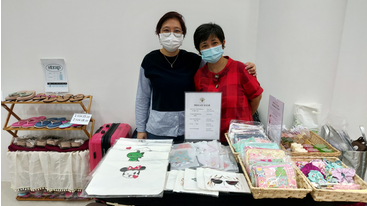 MBS Gives Back Charity Bazaar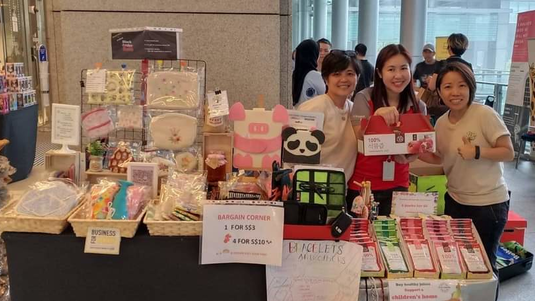 Keppel Do Good Feel Good Bazaar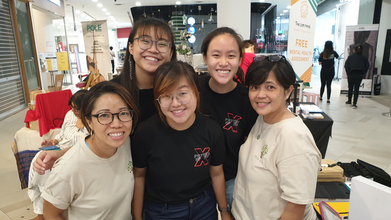 Tedx Youth Bazaar at Scape
Buy-to-Bless Program
The Buy-to-Bless program is a monthly subscription plan which aims to create sustainable income for our beneficiaries. For $20 a month, you will bless two groups of beneficiaries; the underprivileged soap makers and the Children's home in Northern Thailand.
What Impact do you make?
Your support creates employment opportunities within a needy community and a more conducive living environment for children.
What will you Receive?
When you subscribe to this program, you will receive two bars of natural handmade soap every month.